Welcome to our homepage
Notice: All our newer videos, click on youtube symbol on the right below.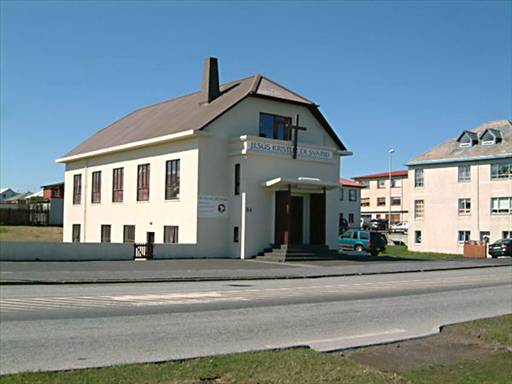 You are welcome to our meetings on Sunday mornings at 11am

CAN FAITH DANCE WITH SCIENCE?
Reconciling Two Worldviews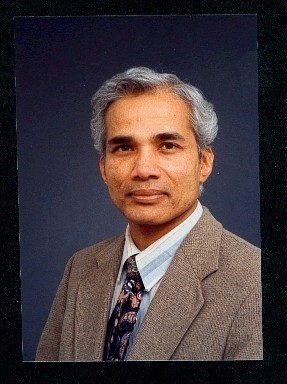 In our church the 27th of Sept 2019 Friday at 20.00
Dr. Persaud begins with the principle that theAuthor of faith (from the book of scripture) is also the Author of science(from the book of nature), and the two must agree. He continues with examplesof an overarching intelligence in the creation of microscopic things. Thus, DNAwith its vast complexity and dense information, imply an information provider.He concludes that biological laws require a lawgiver, a Designer, who hasdesigned human beings to have meaning and purpose
He was a Professor of Medical Microbiology and Biotechnology for 23 years. He has lectured in health education, worked and researched in Microbiology and Biotechnologynationally and internationally.
Currently he is addressing the faith-science axis, and bioethical issues.
He believes that a bran muffin without raisins is no muffin at all.
Great church for you
Many are seeking. Everybody has spiritual needs. The Bible
says that man is created to have fellowship with God.
The Bible also teaches us that we sinned and that sin disconnects
the fellowship between God and man.We believe that Jesus Christ is
the answer, as it is written on the front wall of the church
We can rightfully say that sin is the root of all evil
Sin is the problem and Jesus is the solution.
The case is simply.Jesus Christ is one who
saves us from our sin and reconciles us with God.
So Jesus is the answer, for this life and the
coming life.We believe that the purpose of life starts
when we make Jesus Christ the Lord of our lives.
In 1 Corinthians 1.9 says: "God, who has called
you into fellowship with his Son Jesus Christ our
Lord, is faithful." Have you answered the call?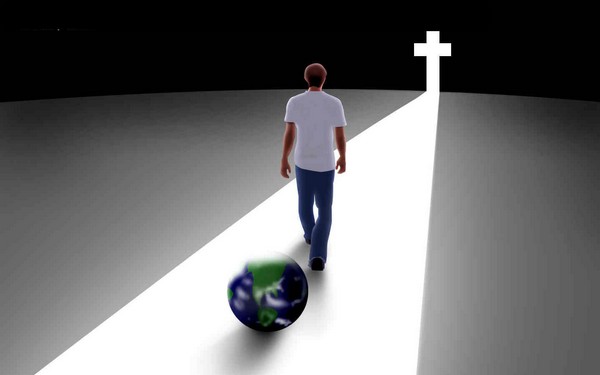 Look at our pictures from our latest Kenya trip in Marz 2011:

Pictures


The Church has got a community group on Facebook.
Click on facebook sign to connect.
over 240 members have already signed up
You have to sign up for facebook before before you can view the site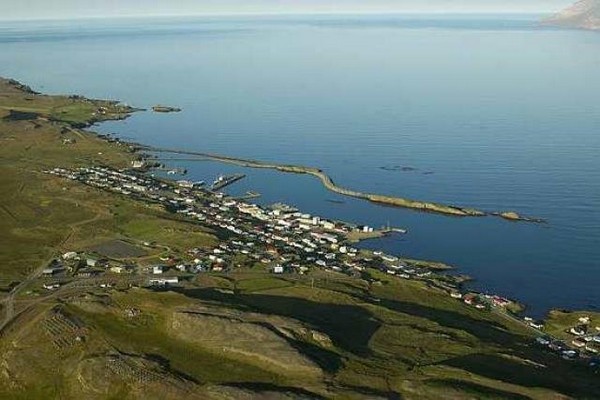 Blessed mission trip to Vopnafjörður east Iceland
see album for photos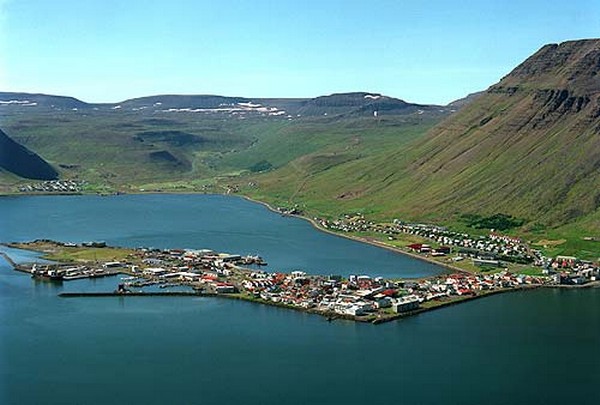 Great mission trip to Isafjörður West Iceland

Click on Album to see the photos
Album 1 Album 2

Video 1 Video 2 Video 3 Video 4
Flettingar í dag: 14
Gestir í dag: 5
Flettingar í gær: 143
Gestir í gær: 53
Samtals flettingar: 1415995
Samtals gestir: 193852
Tölur uppfærðar: 22.10.2019 01:12:35